In the Industrial Forum, colleagues from the industry domain will have the opportunity to showcase their work while attracting collaborations with the industry and academia at an international level.
A limited number of presentation/demo slots of up to 30 minutes including questions and answers will be available for industry participants. During these slots, it will be possible for companies to present products/solutions/projects related to intelligent environments. These solutions could be either already commercially available or still in the development or prototype stage. We invite companies to present their work to a wide range of audiences across various industries and academia to share interesting ideas and experiences to further develop their solutions.
Lifely
Abinsula
Emtaq Labs
Emteq Labs (https://www.emteqlabs.com/) is the market-leader in wearable technology to monitor and translate human behaviour from eyewear. Their wearable solution provides unparalleled insights for the measurement of emotional responses, through facial muscle activity and biometric responses. At the conference they will present their OCOsense smart glasses and their capabilities in measuring facial expressions, facial gestures, activities of daily living. The attendees will have a chance to try the OCOsense glasses and test the various functionalities.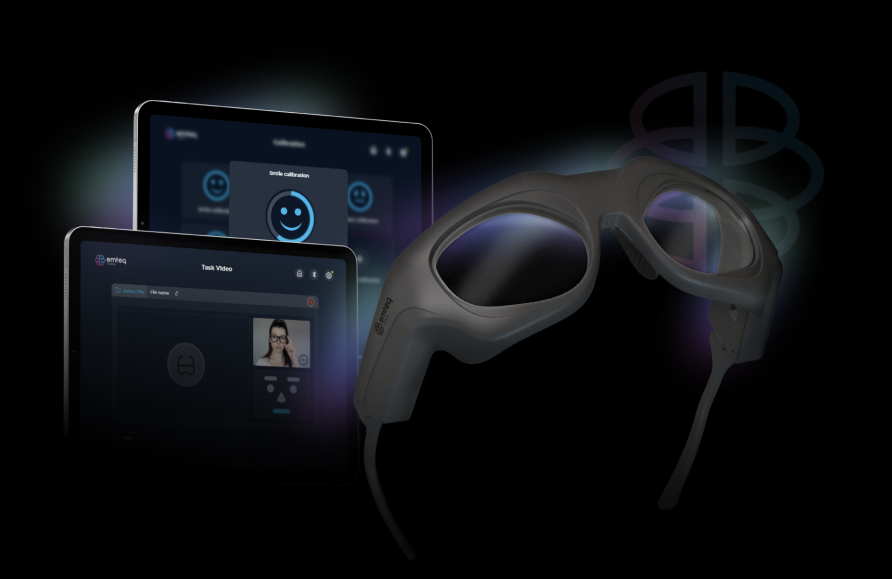 Industrial Forum chairs